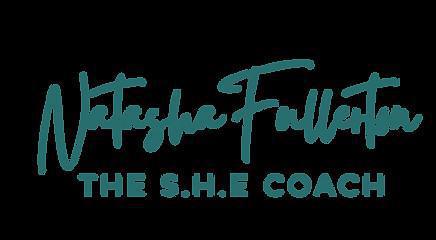 I am a Trauma Informed Women's Holistic Health and Wellness Coach & Yoga teacher.
I support women to AWAKEN, RECLAIM & TRANSFORM their lives using my proven simple but effective S.H.E framework for wellness.
My S.H.E model of Self, Holistic and Empowered living incorporates Yoga, Somatic Movement, Breathwork, Meditation, Belief Coding®, Positive Psychology, Nutrition and other healing modalities to support women to learn how to lead a HAPPIER, HEALTHIER, FULFILLED and more PURPOSEFUL life's rooted in SELF-BELIEF and SELF-WORTH.
Provided with a new found awareness you will feel EMPOWERED, CONFIDENT and MOTIVATED to create the life you desire.
Areas of focus in our work together can include:
-Personal & Spiritual Development
-Yoga, Breathwork & Meditation
- Women's Circles
-Hormone Imbalances
-Menstrual & Reproductive Health
-Menopause Support
-Inner Child Healing
-Womb Healing
-Cacao Ceremonies
Offering 10% off Retreats - Quote Boss Girls