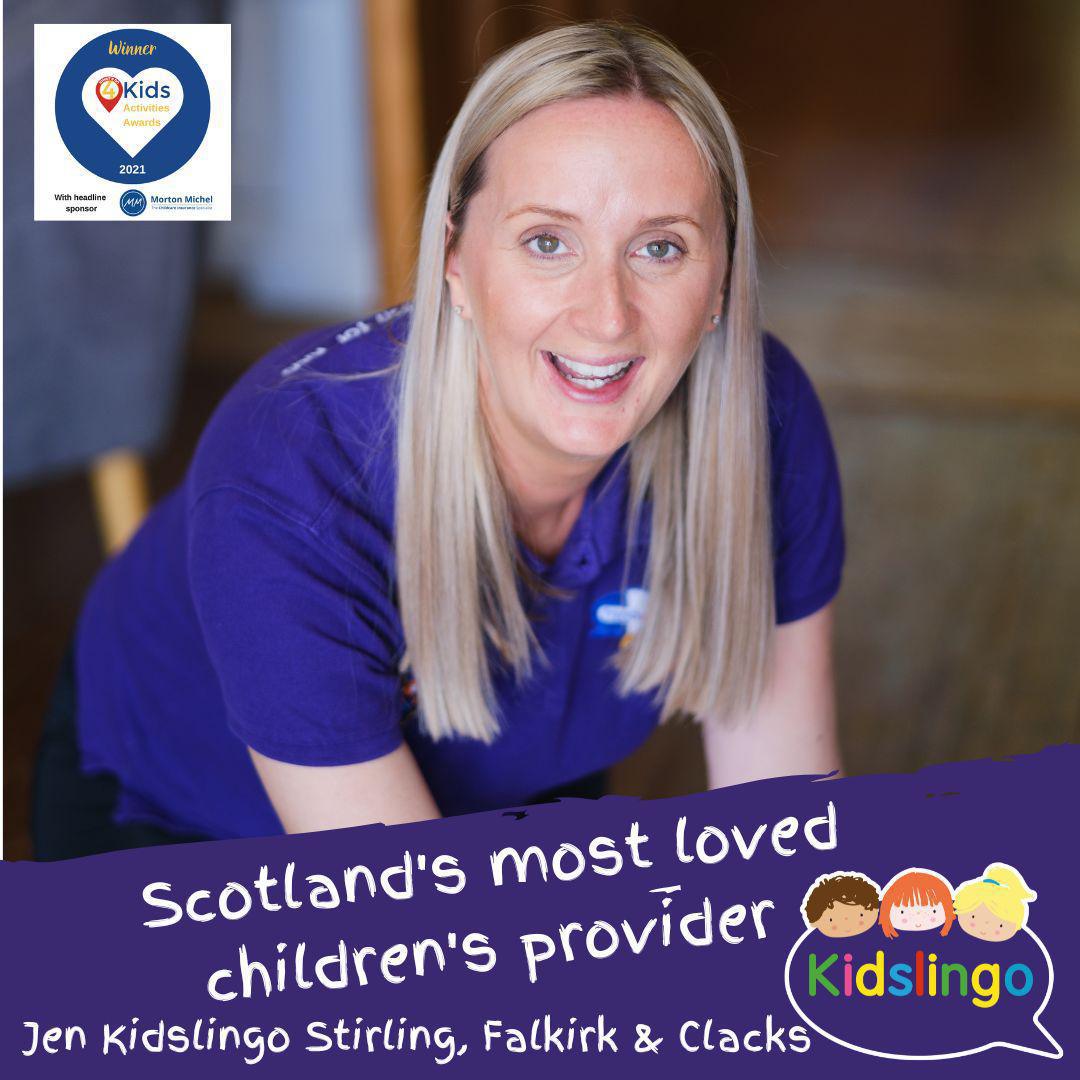 Hola, my name is Jen and I run Kidslingo in the Stirling, Falkirk & Clackmannanshire area. At Kidslingo we run fun and interactive Spanish & French classes for kids aged 0 to 11 years old.
I am passionate about making languages fun for children and believe early exposure to a second language is a fantastic way to boost a child's confidence and linguistic development, even in their own language.
In our Kidslingo sessions, we make language learning fun, using songs, games, drama and stories which bring language to life and really inspire our little learners. As well as our venue classes, classes are available for nurseries, primary schools, home educators, child minders and in your own home with our new Kidslingo@home service.
We run our classes in venues, nurseries, schools and online via zoom.
Bonjour & Hola, here at Speech Bubble we are passionate about teaching adults French & Spanish.
Currently all our course run online with local tutors who are fluent in French & Spanish.
If you would like to find out more information please get in touch. I look forward to hearing from you.
Merci / gracias
Jen