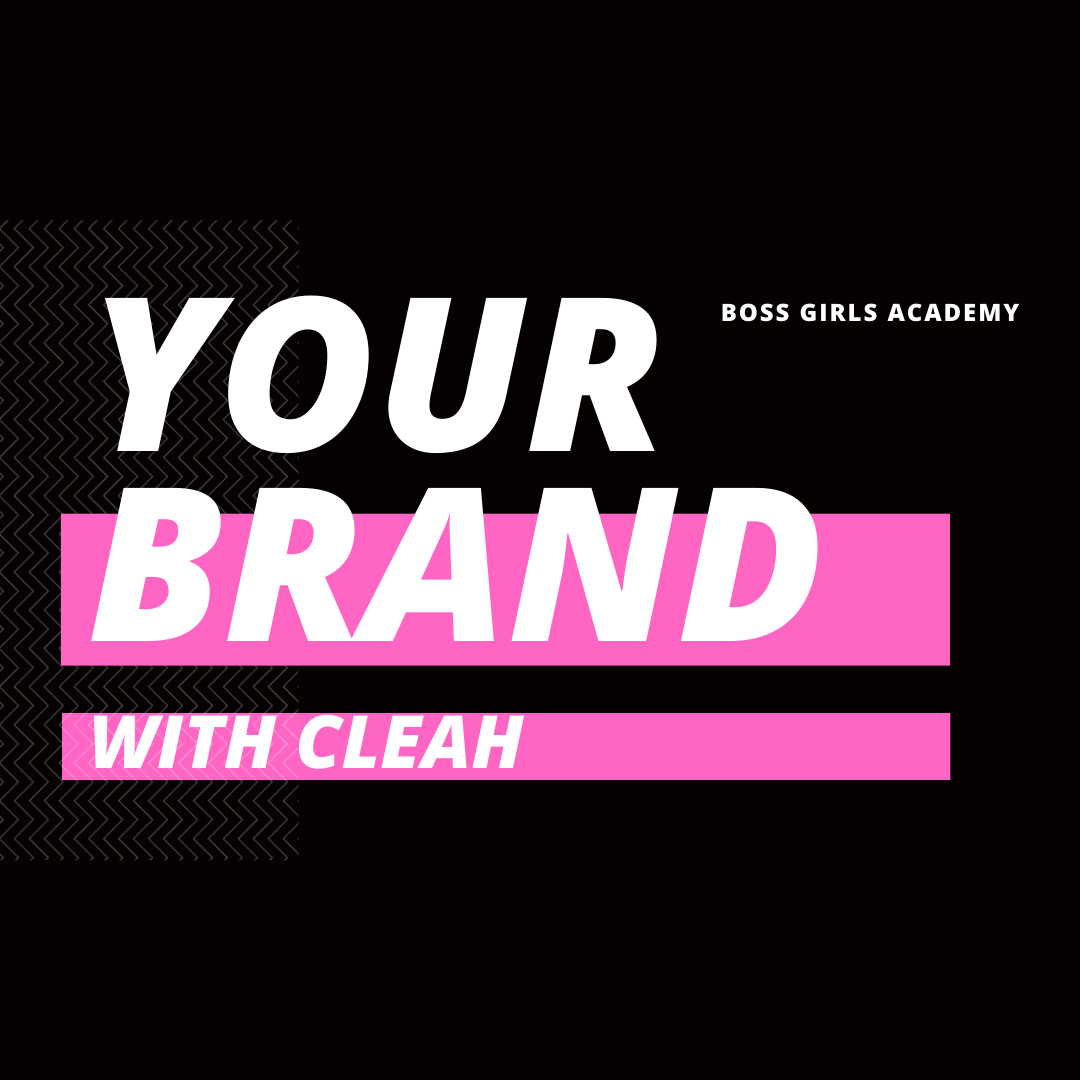 Brand by the amazing Cleah! How well do you know your brand, are you consistent with it? The Cleah team takes you through all you need to know about your brand.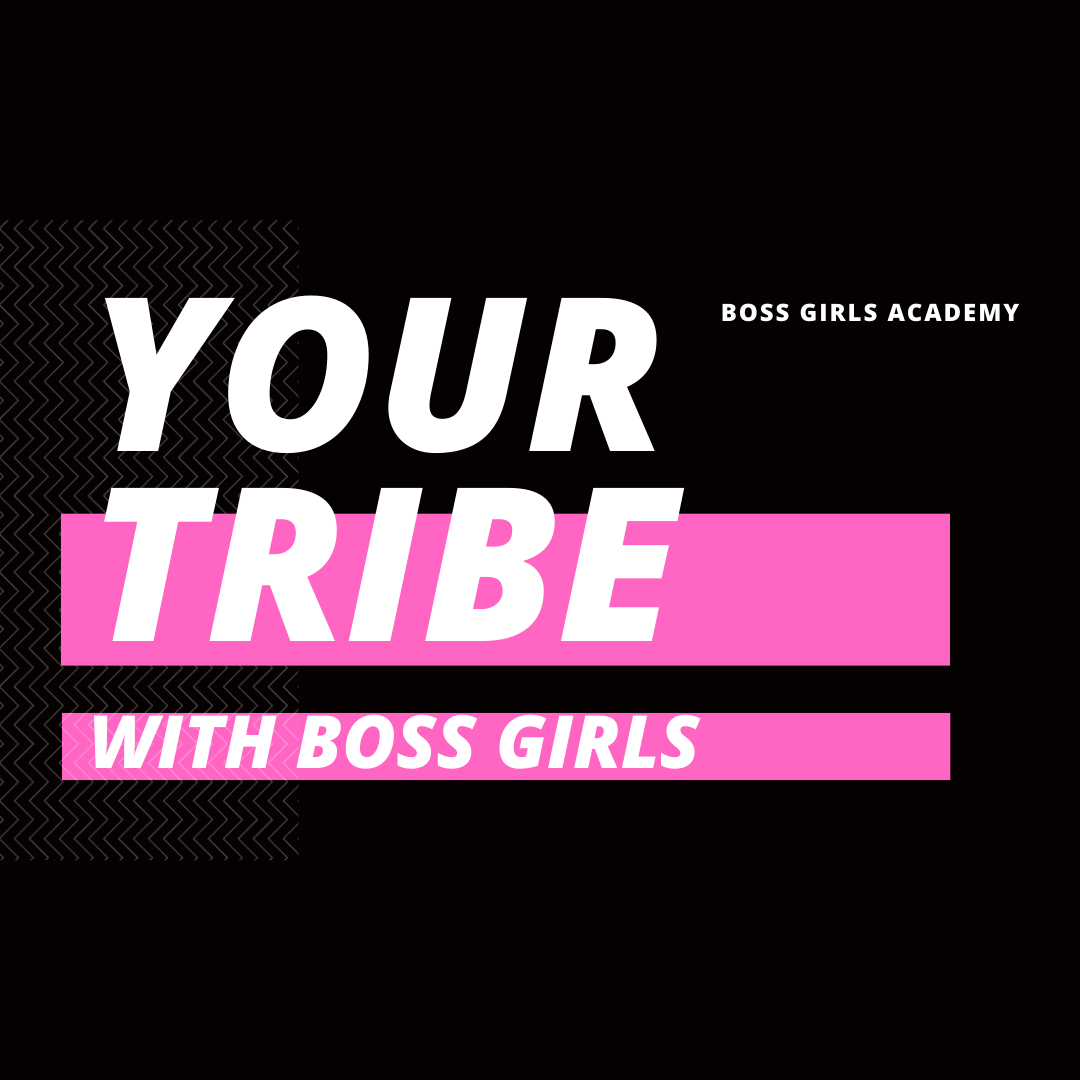 This week we ar taking a look at your tribe and getting clear on who they really are. So we can make sure we are connecting with the right people in the right places.
Taking proffesional pictures that represent your brand doesn't mean hiring a photgrapher or a proffesional camera - all you need is some good lighting, a phone and some tips from our resident brand photgrapher, Vitoria from Flaunt and Flourish.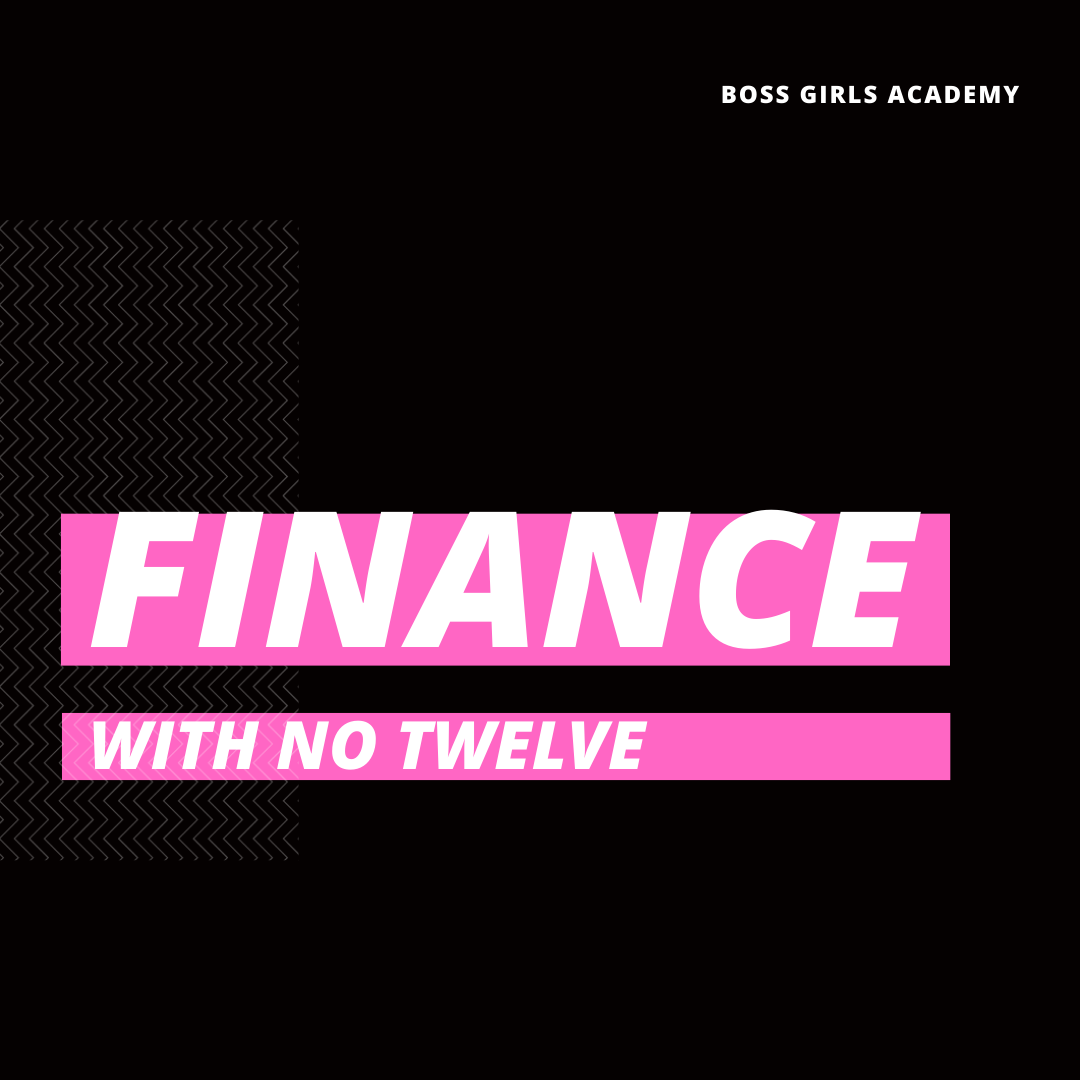 Do you know where you stand with your finances? Our resident finance team, No.Twelve share all you need to know when it comes to being self-empolyed and finances. Click the link to watch the full workshop.
TikTok is one of the most downloaded apps on the app store, with users all over the world do you have your business on there yet? This workshop is designed as a guide to help businesses use TikTok to their advantage. The aim as always is to work smarter, not harder.