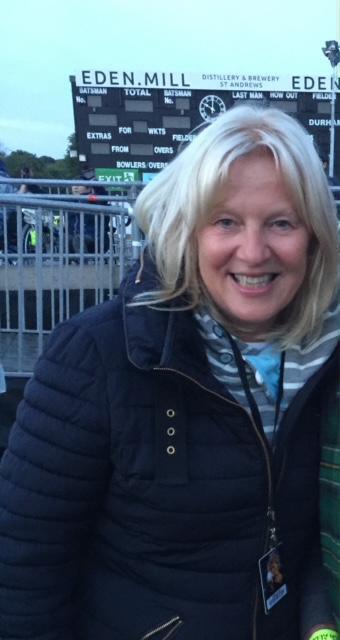 We have re-invented the concept! What concept you may add? Well 22 years ago when the digital age really started to come to the fore, we had our first website. Comments consisted of. "Why do you have a website when you have a telephone?" and "Websites will never catch on".
Get the drift?
The pattern emerging here is that change is hard to accept unless forced to and we all know how much the world has changed in the last 2 years...
At ScotApps we embraced the new technologies and how progressive web apps could and would become a game changer and competition for the app stores, as a PWA is accessed through a URL.
Now the comments being made, "Why do I need an app when I have a website?" Your customer habits have changed dramatically over the last couple of years and apps are the go-to, not websites!
We have already been made aware that many businesses during the last 2 years have taken advantage of networking opportunities across the world and to this end where pwas are not as well known, we have made the decision to also include native apps so, you will have your app on the Apple Store, Google Play and also available through a URL,(domain name).
No catches, no lengthy contracts a one-off payment or indeed if it suits you better monthly payment, (no interest just a very small admin fee).
If you want to retain your customer base and reach out there what better way to do it than by having your own app!
Contact - hello@scotapps.com