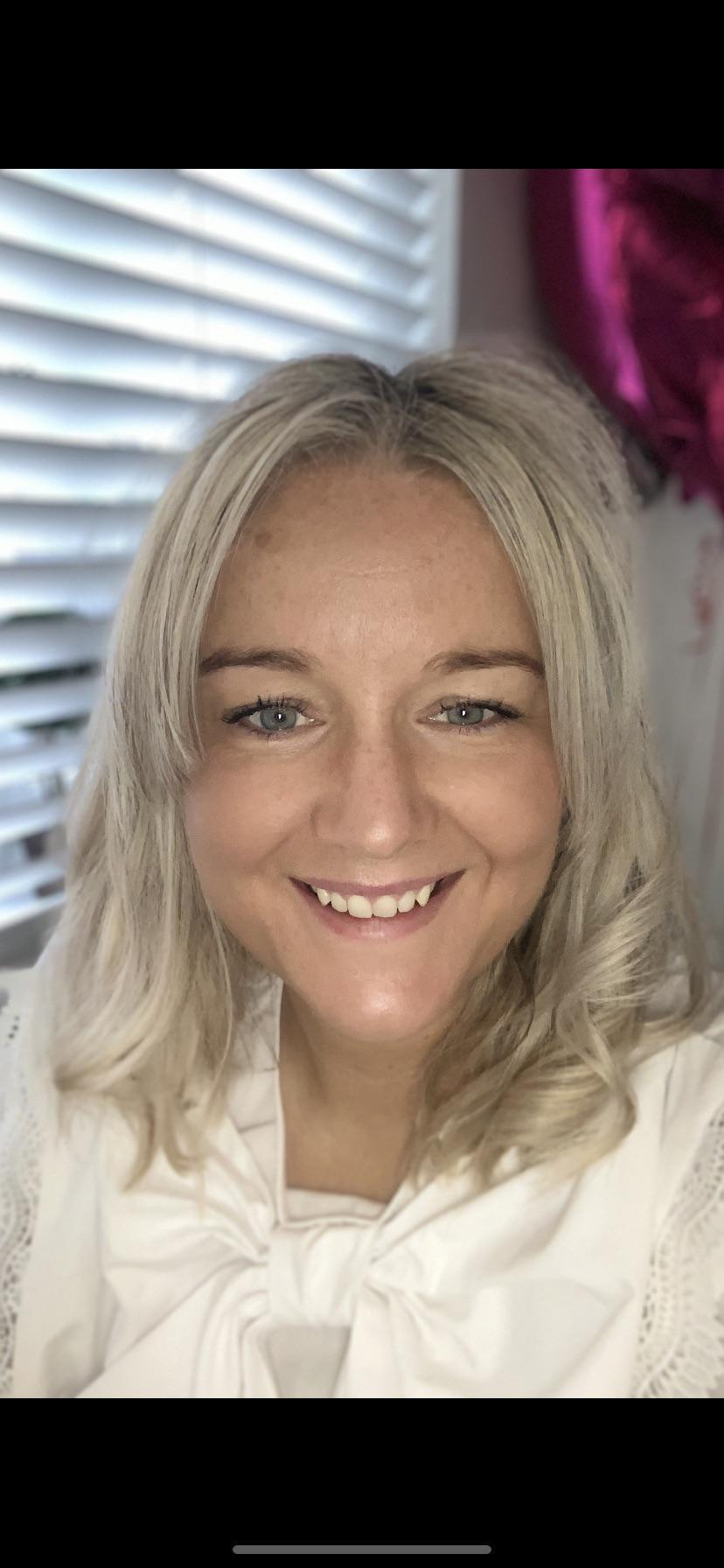 Hiya I'm Claire, wife to Allan and mum to 2 football-mmad girls Olivia and Isla and also mum to 2 crazy fur babies (Hungarian Vizsla's) Frank and Belle
.
I've recently set up my business, Dynamic HR Solutions, which offers a wide range of HR services for small to medium businesses. Our aim is to make people management easy for our clients so they can concentrate on what they do best in their business and meet their strategic goals. With over 20 years experience in large Banks and Retailers, we offer a variety of professional advice, guidance and support to our clients. These range from coaching managers to have great conversations with their colleagues; to understanding the requirements of employment law; to ensuring they understand how to support themselves and their colleagues with their wellbeing.
I'm personally delighted to be joining Boss Girls as an Ambassador and look forward to connecting and getting to know their members.