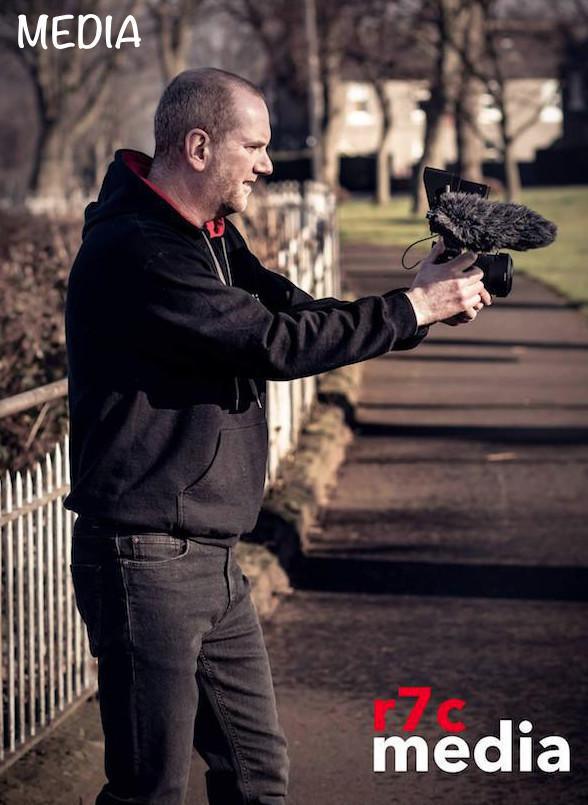 R7C MEDIA - OFFERING 15% DISCOUNT
Videos have become an essential and entertaining part of our lives - they thrill us, amuse us, capture our special occasions, and offer an insight into worlds we would not normally get a chance to see. For a business, they encapsulate the brand message.
Statistics clearly indicate that videos are one of the best marketing tools to stimulate conversations, prompting interest and sales. Unfortunately, many individuals and businesses are reluctant to create videos because they assume it will be expensive and even overpriced. However, we intend to make creating videos more accessible to many.
We use the latest 4K and Full HD camera equipment, software and cutting-edge apps to create high-quality films. This allows us to offer you a top-notch video service at attractive price points for your business or corporate function. All our packages are tailored to meet your unique requirements, and feature pre-production services (discussion and planning), production (actual shooting), and post-production (editing, voiceover and music).
We also can help you create your own videos with 1-2-1 mentoring or training sessions if you would like to produce your own content.We would like to offer Boss Girls Academy members 15% off our video packages and 1-2-1 mentoring and training sessions.
Call: 07827912557
Email: austin@r7cmedia.co.uk
Instagram: www.instagram.com/r7cmedia/
Facebook: www.facebook.com/r7cmedia
Website: www.r7cmedia.com