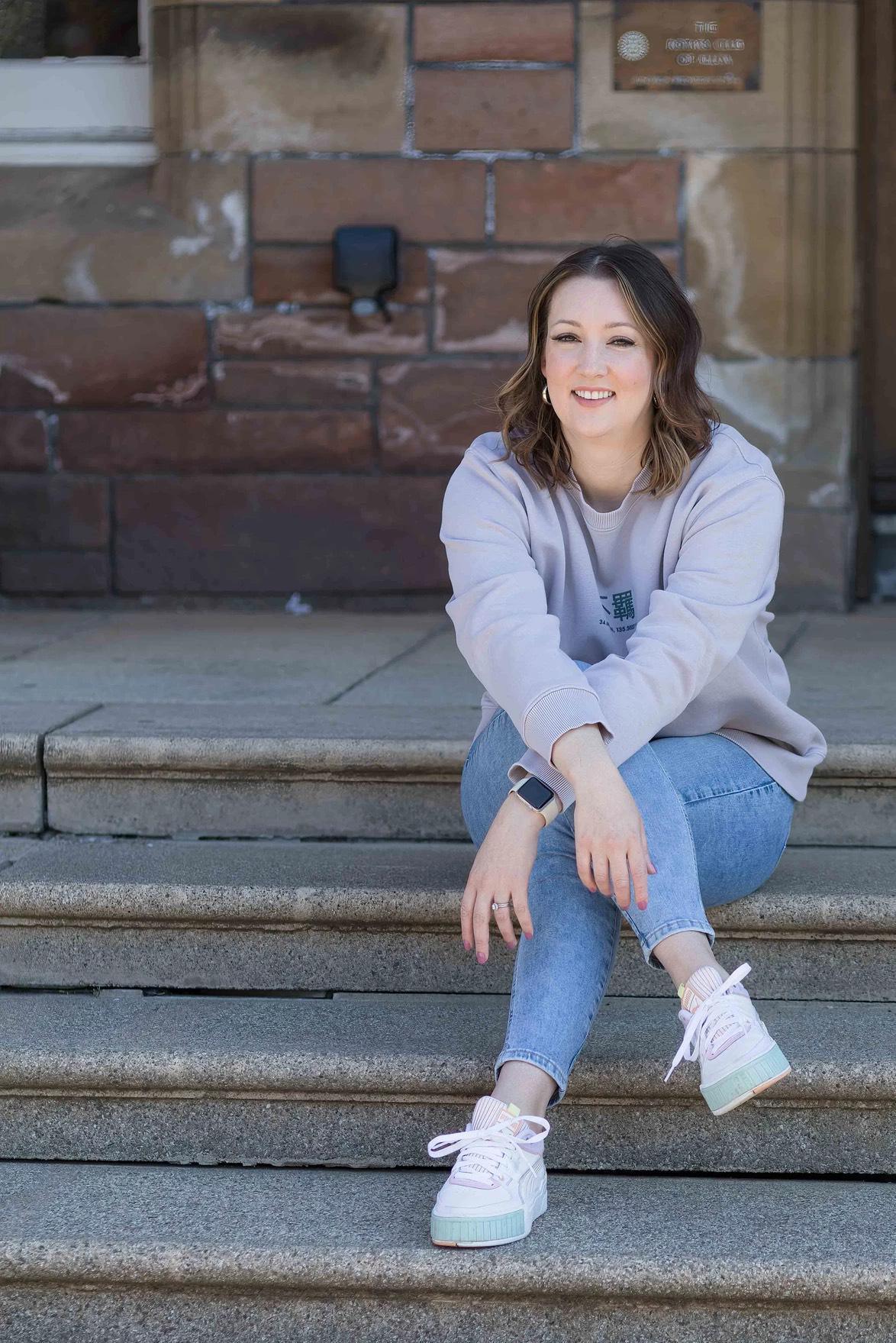 I'm Kayleigh, the founder of We County Accounts, your approachable and friendly accountancy practice.
I believe that too many business owners put off seeking accounting services because accountants have a reputation for being unapproachable and intimidating... Well, it is my mission to change that!
I have a passion for helping business owners take control of their finances by providing a service that lets them understand their numbers and plan for the future.
I offer bookkeeping services, through to tax returns and advisory services, and I'm the unofficial business cheerleader to all my clients ;)
07425314217
Kayleigh@wecountyaccounts.co.uk